This page showcases the final 30 out of 181 Yokais and their respective stories, collected from all the various workshops held throughout this project. Click on each yokai to enjoy the unique stories and interesting characters.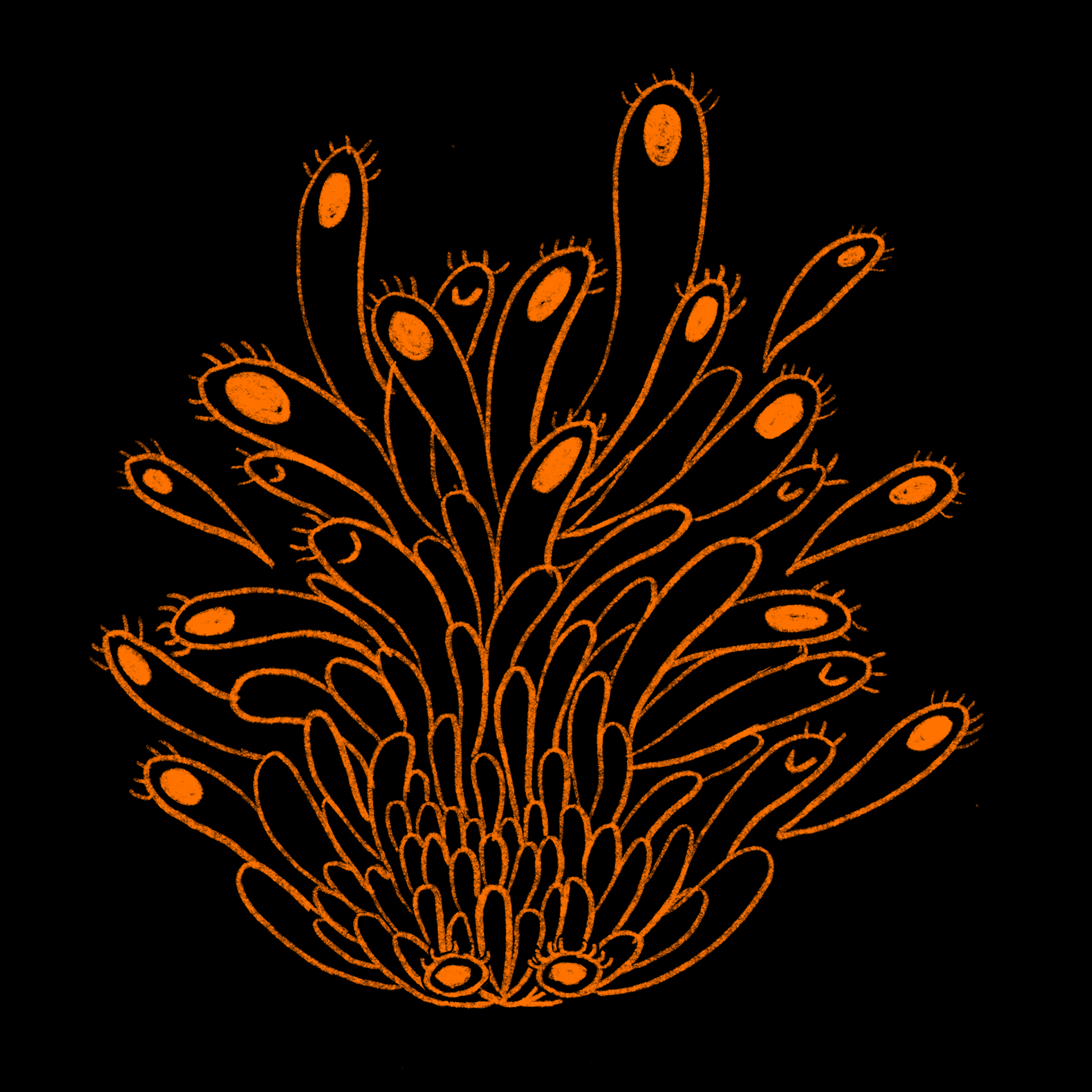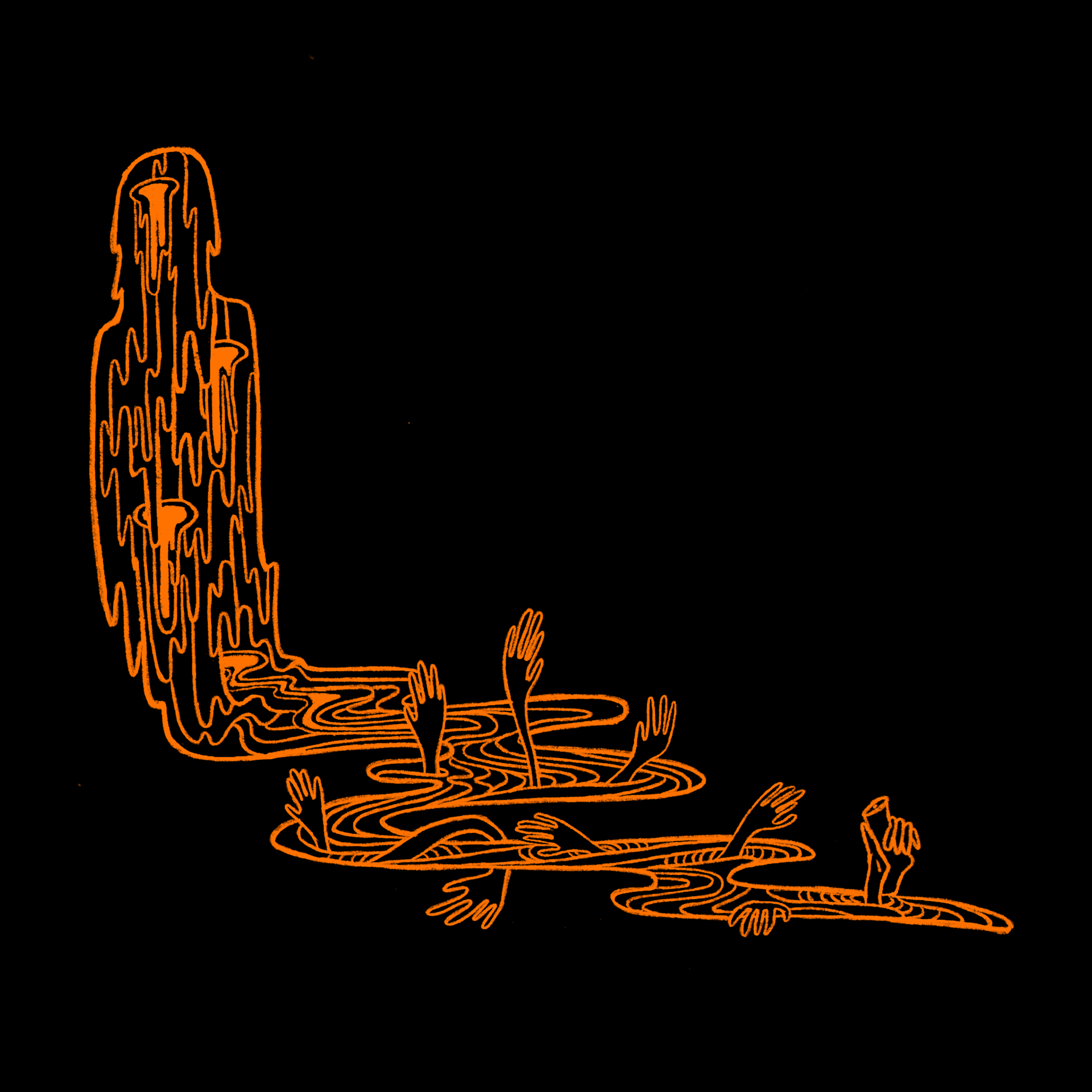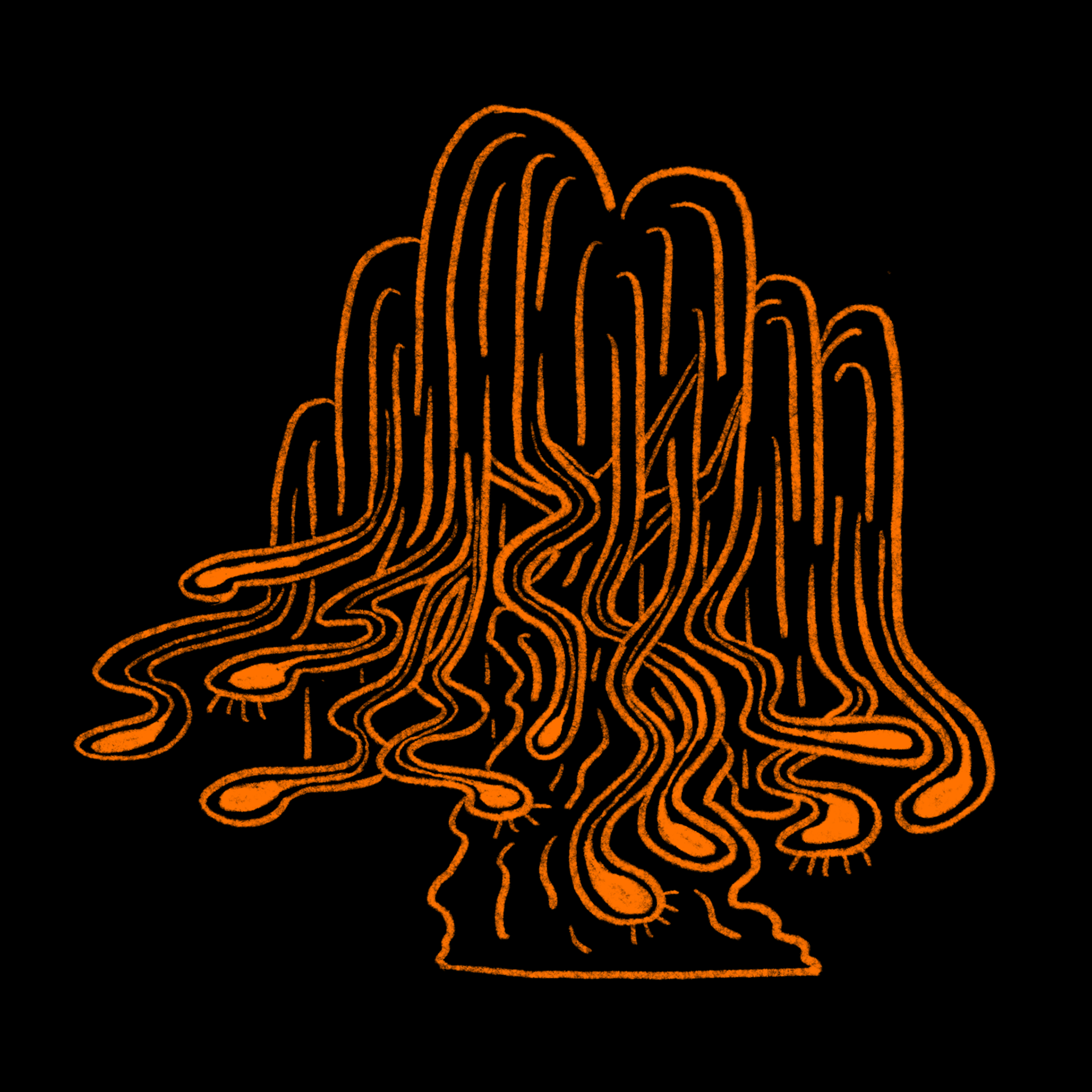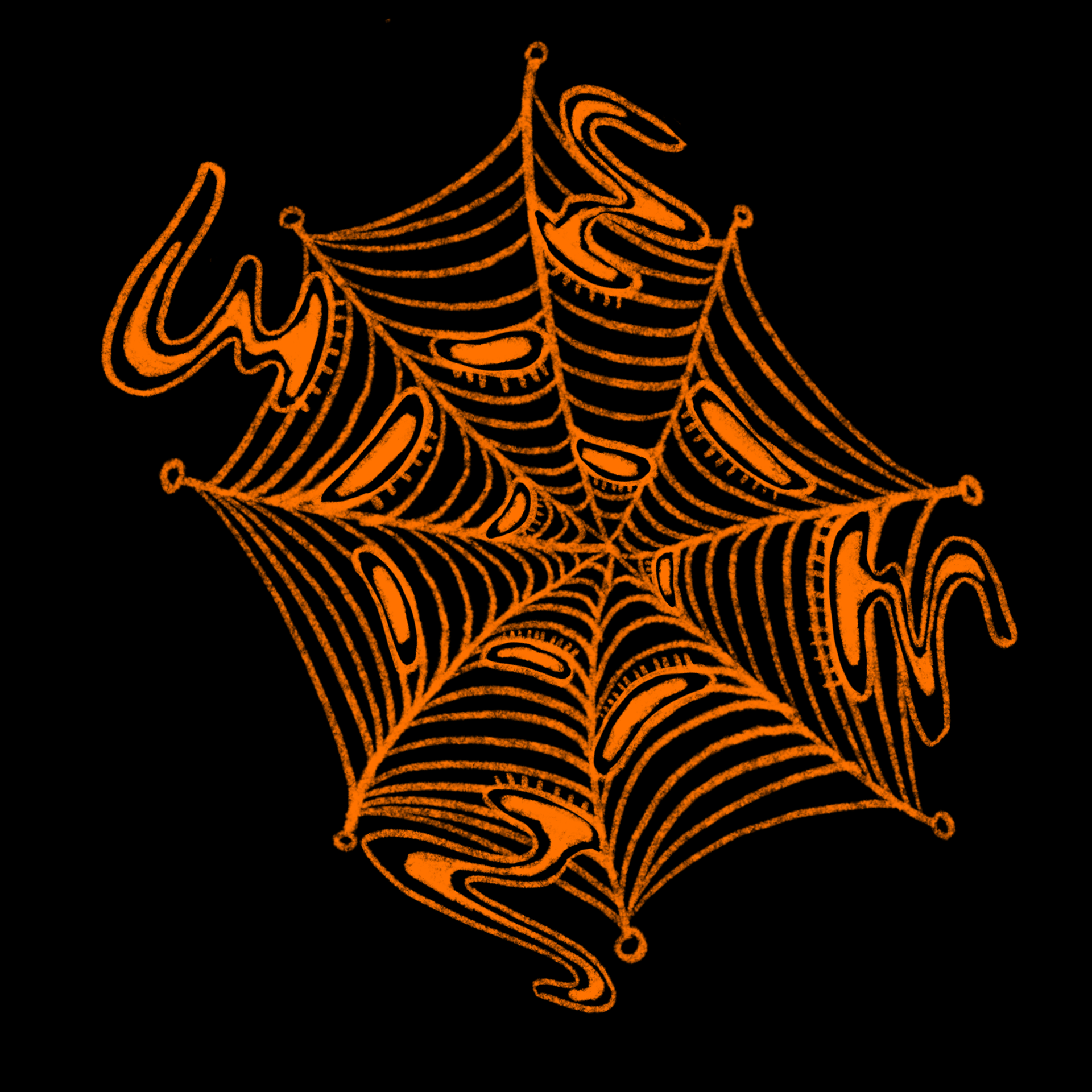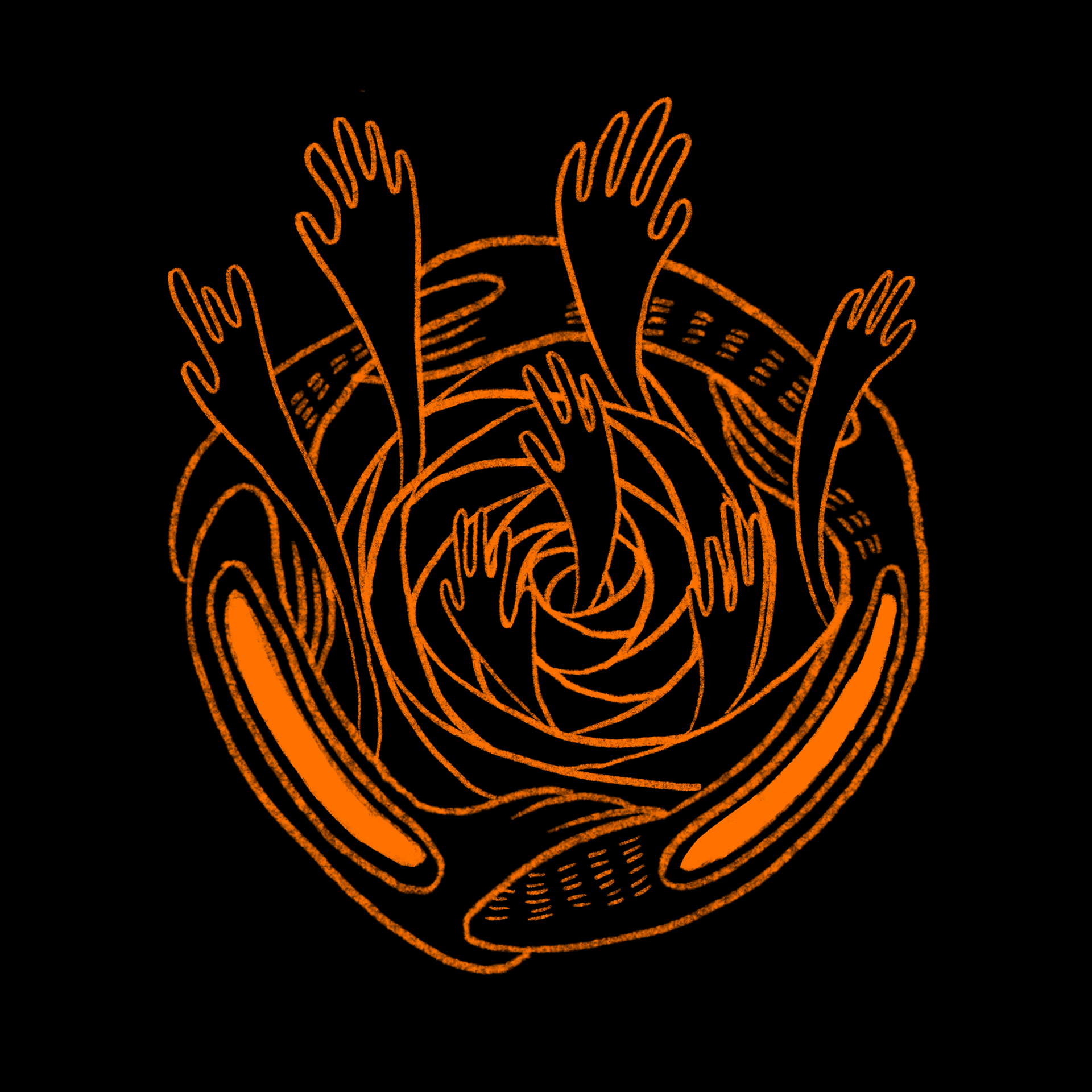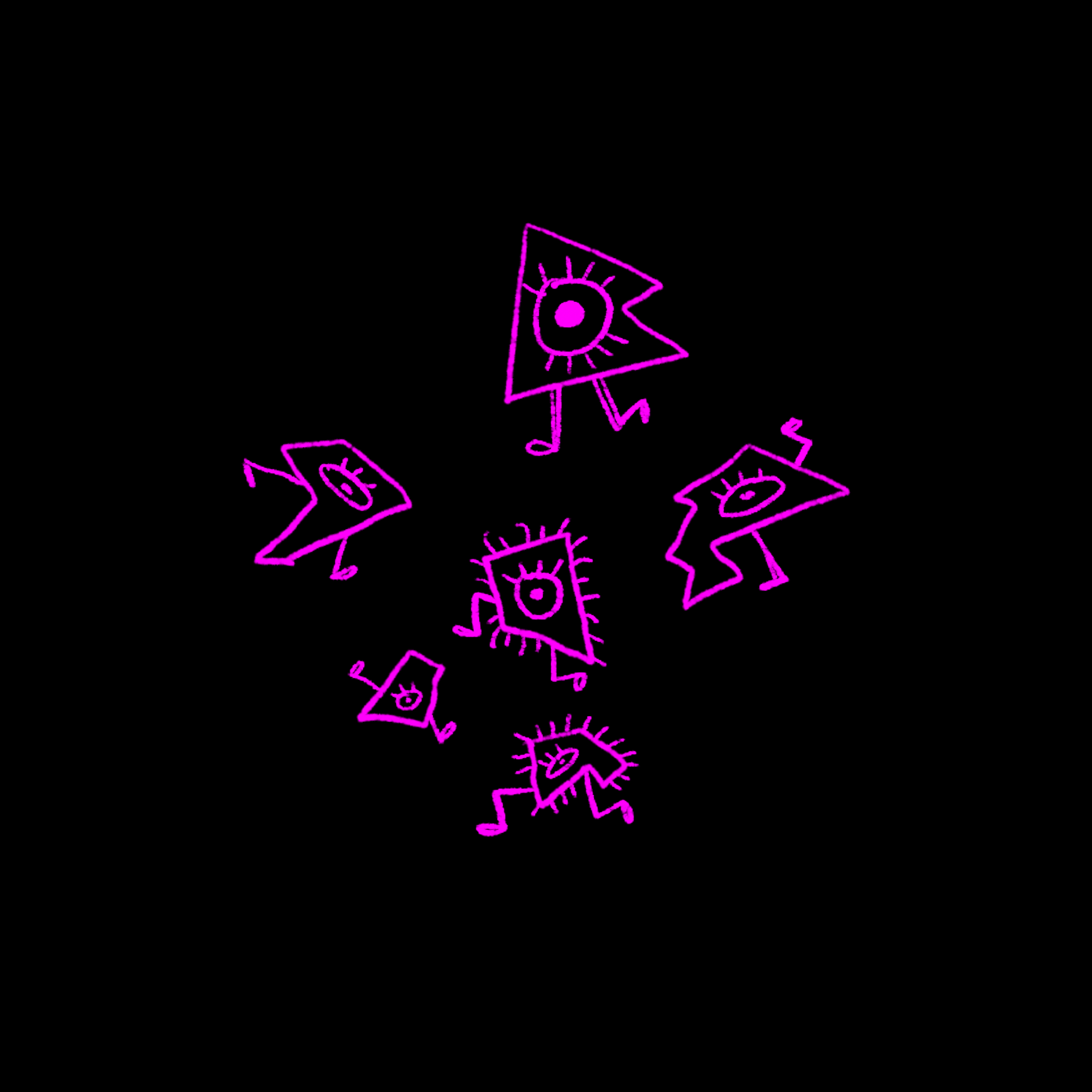 For further information and collaboration opportunities to run this workshop, please contact me at

carmenzeng.design@gmail.com

!